Snowflakes & Spirograph
Poster for Réglisse & Coconut, they're organizing a boardercross contest at "La Bresse". Installation made with spirogrpah shapes and origami on a blue background.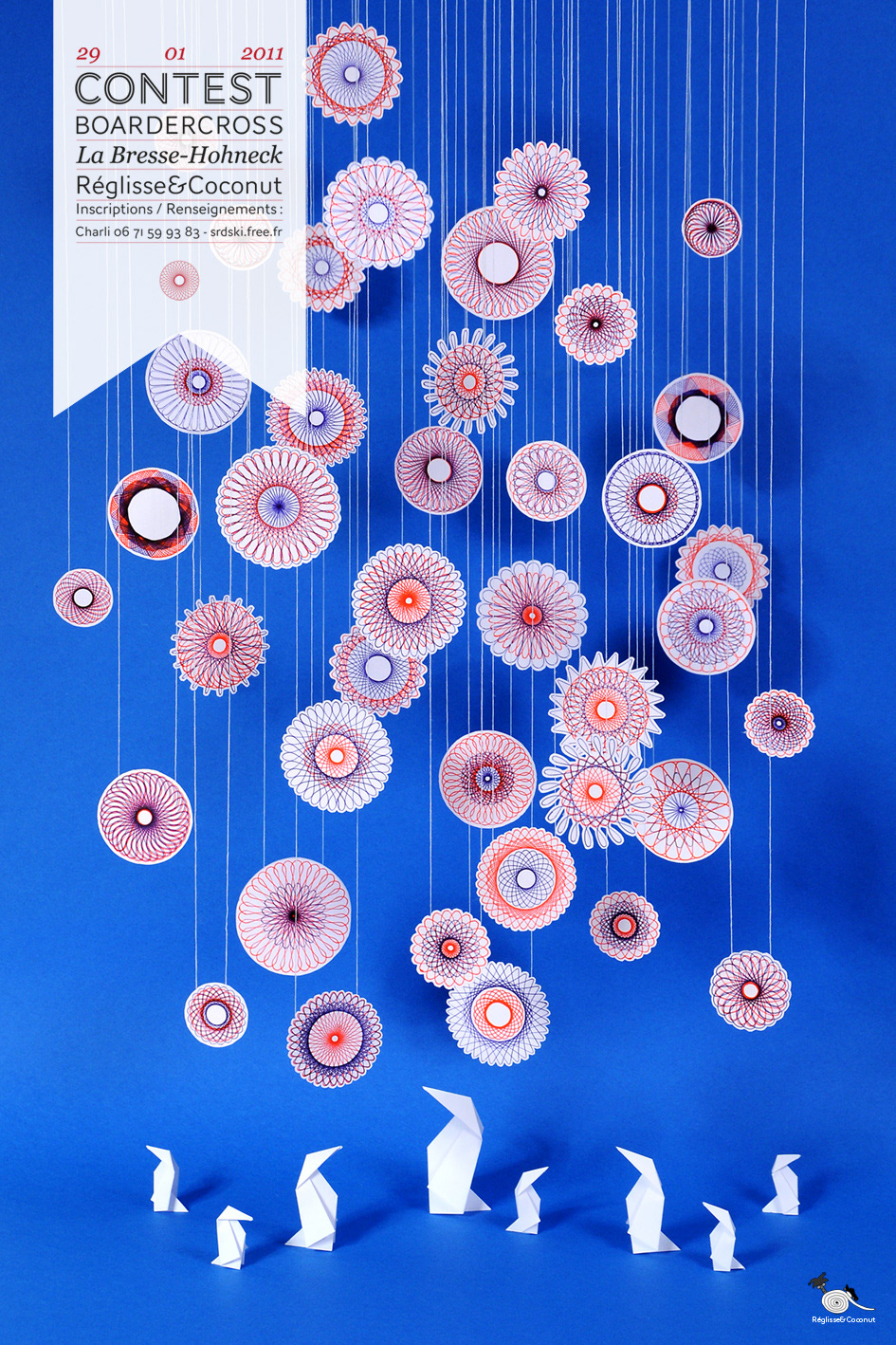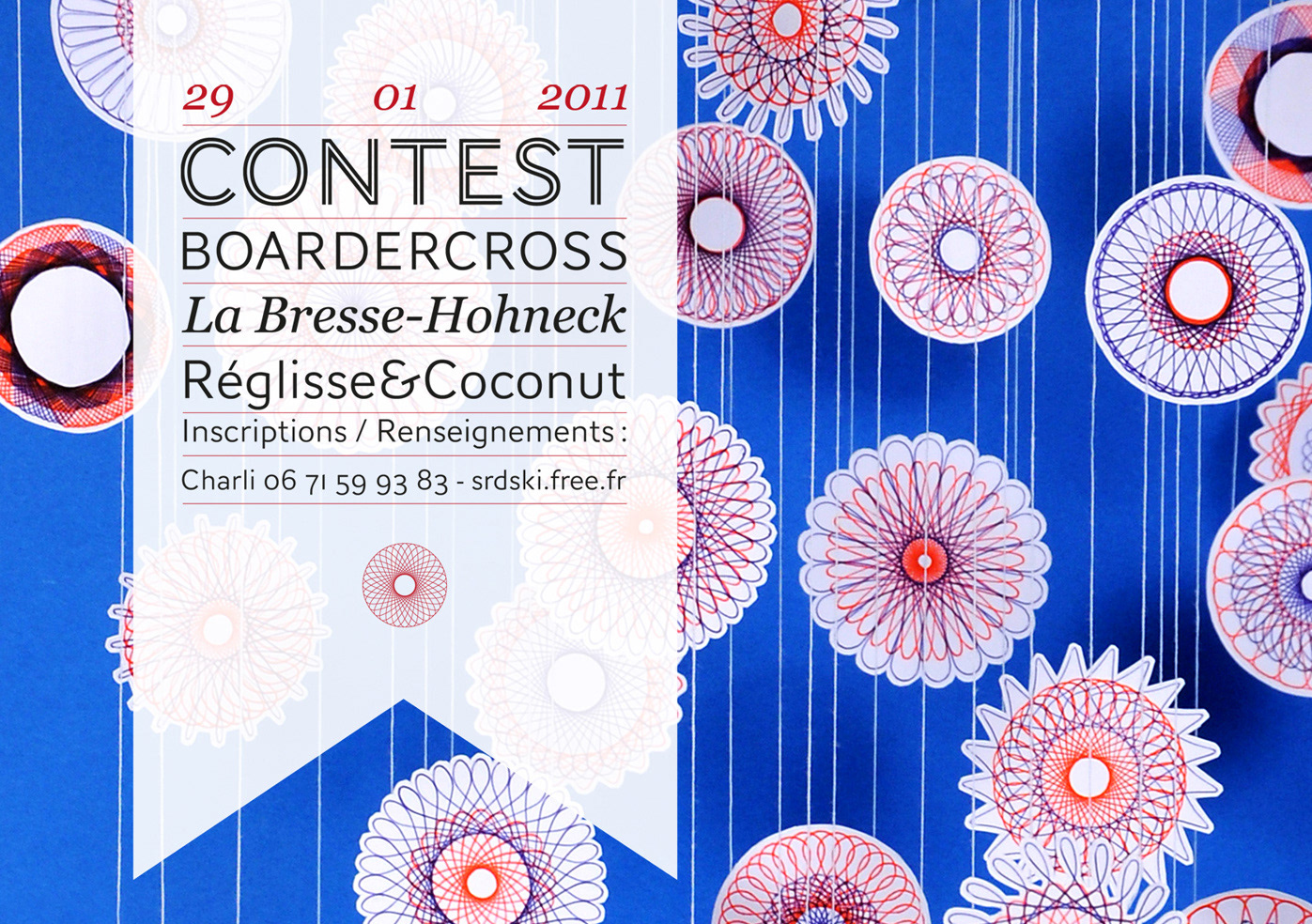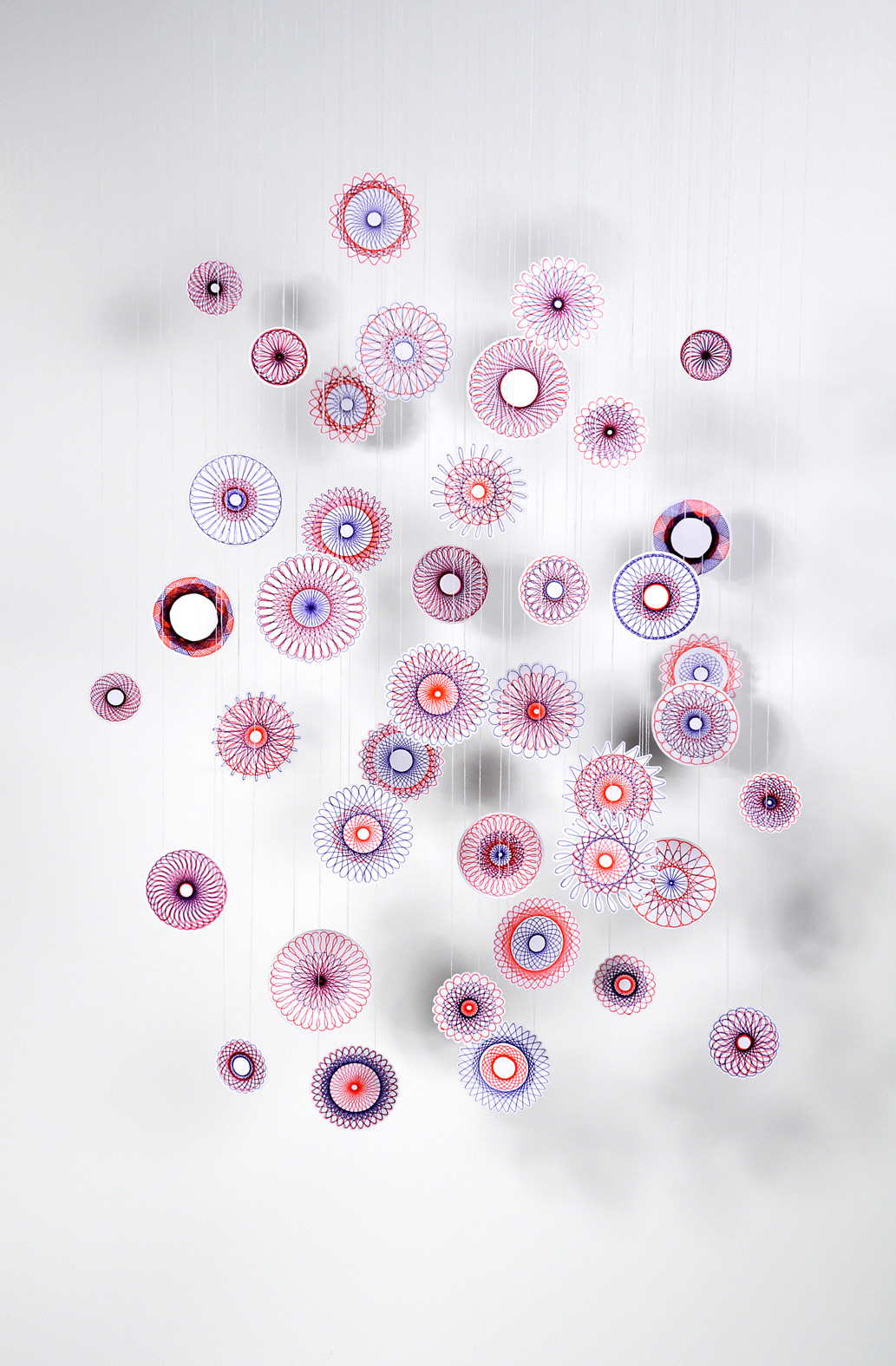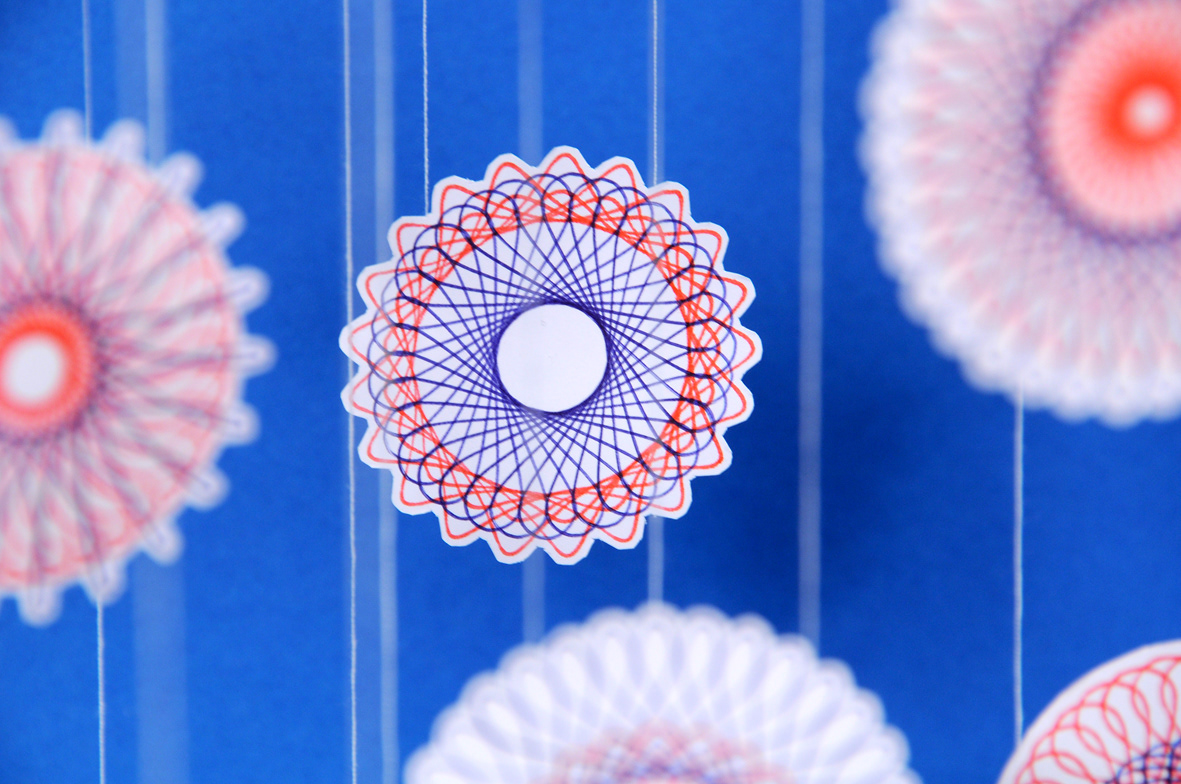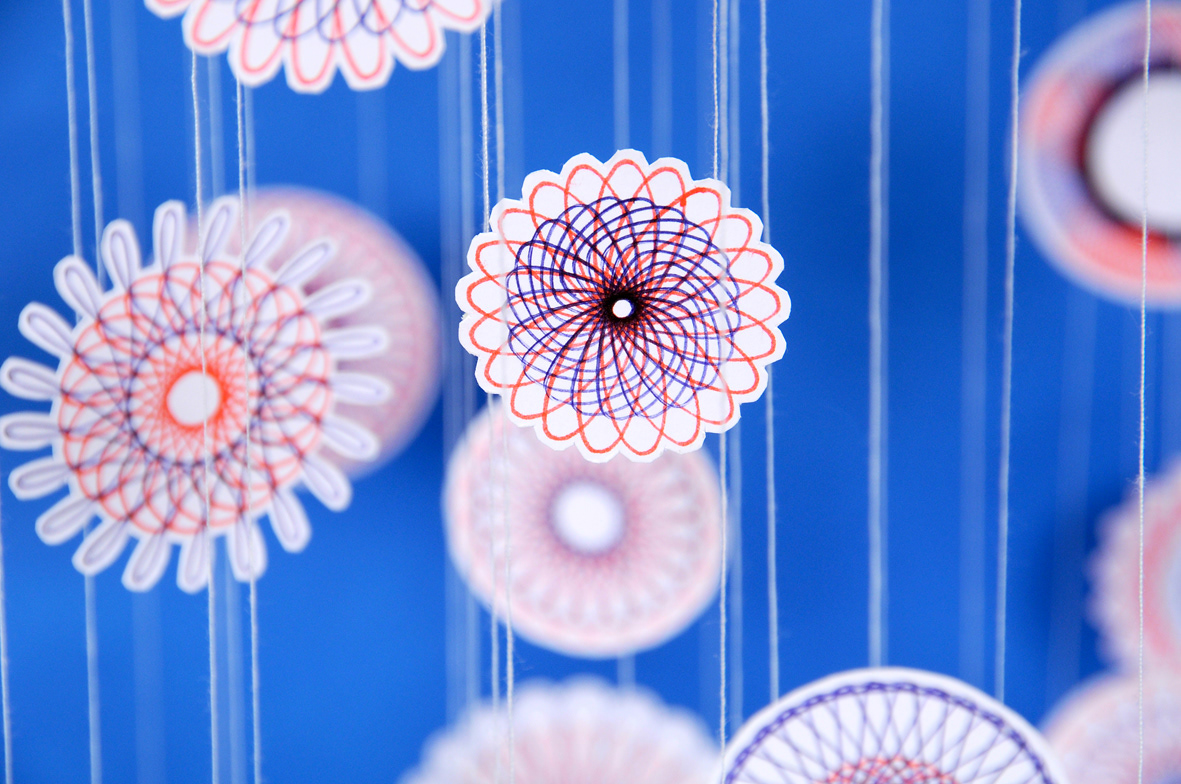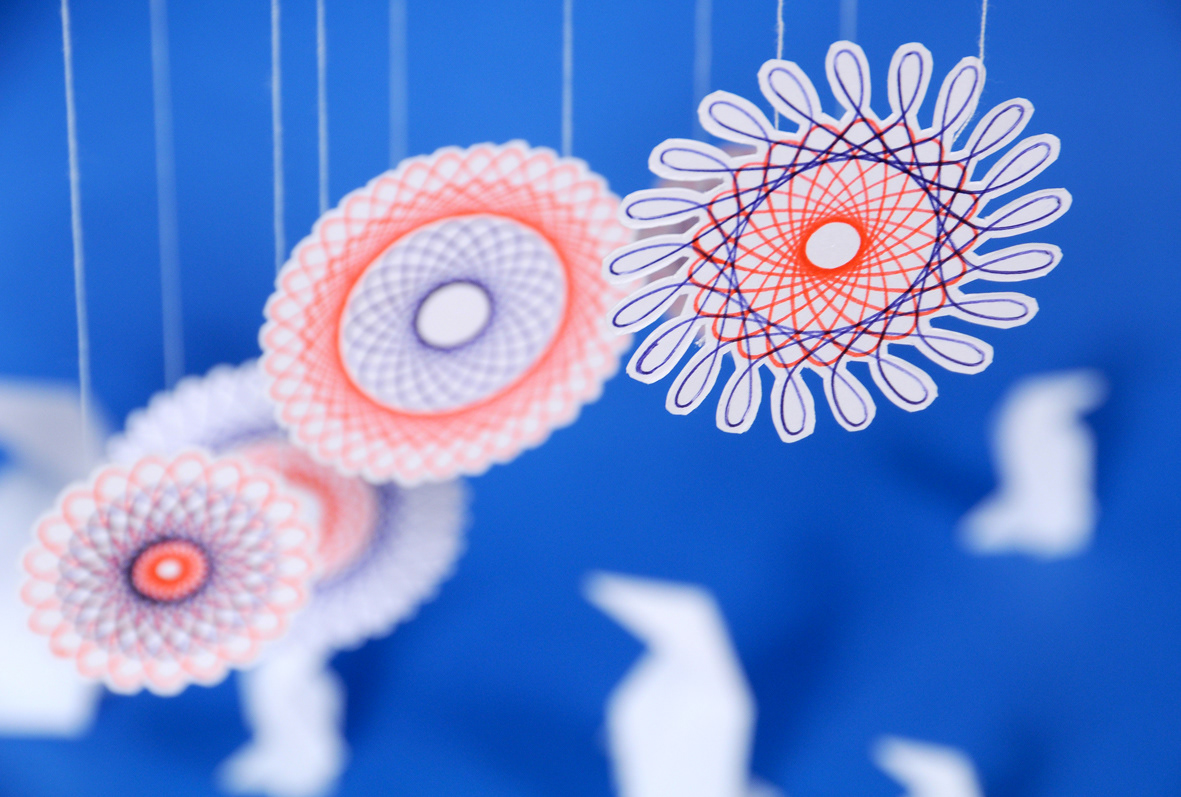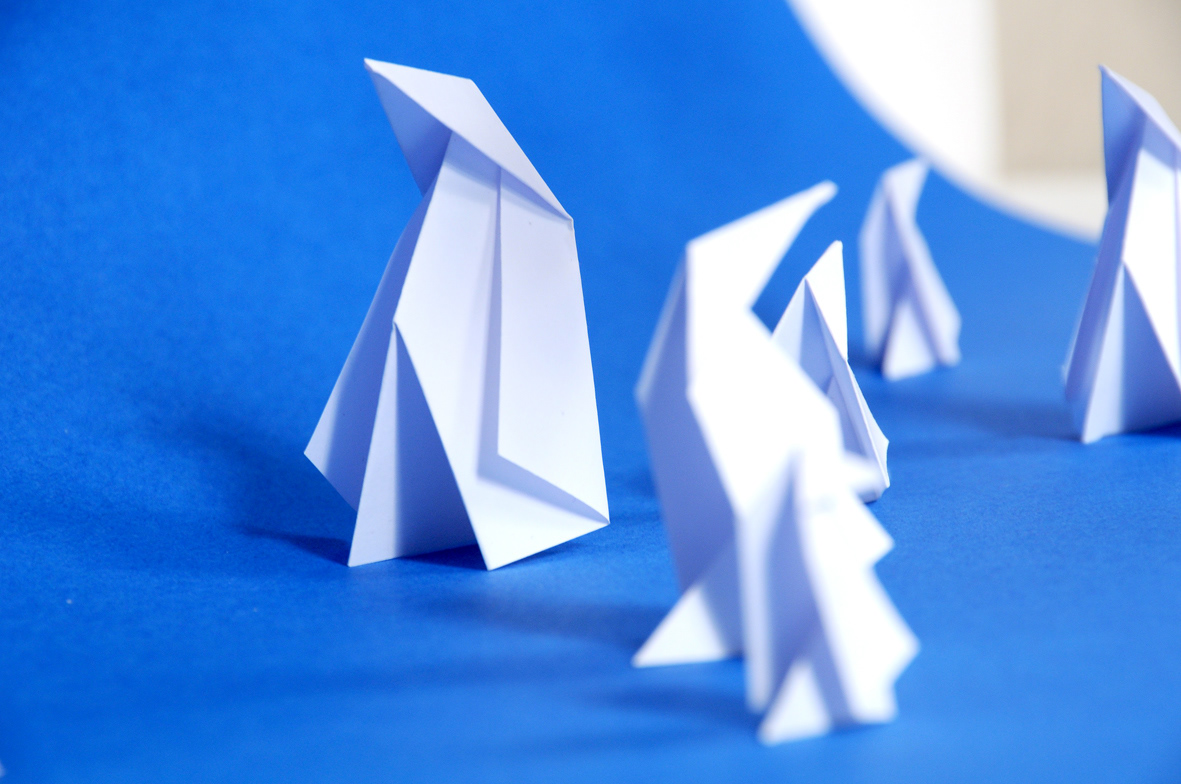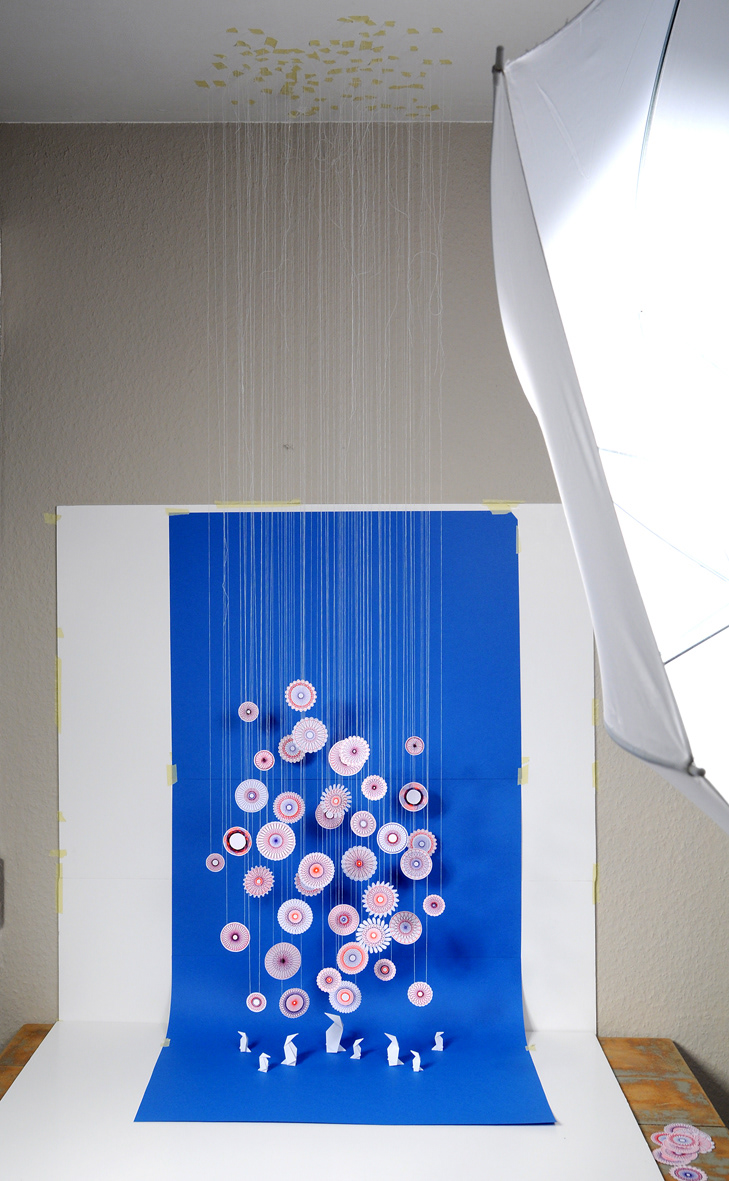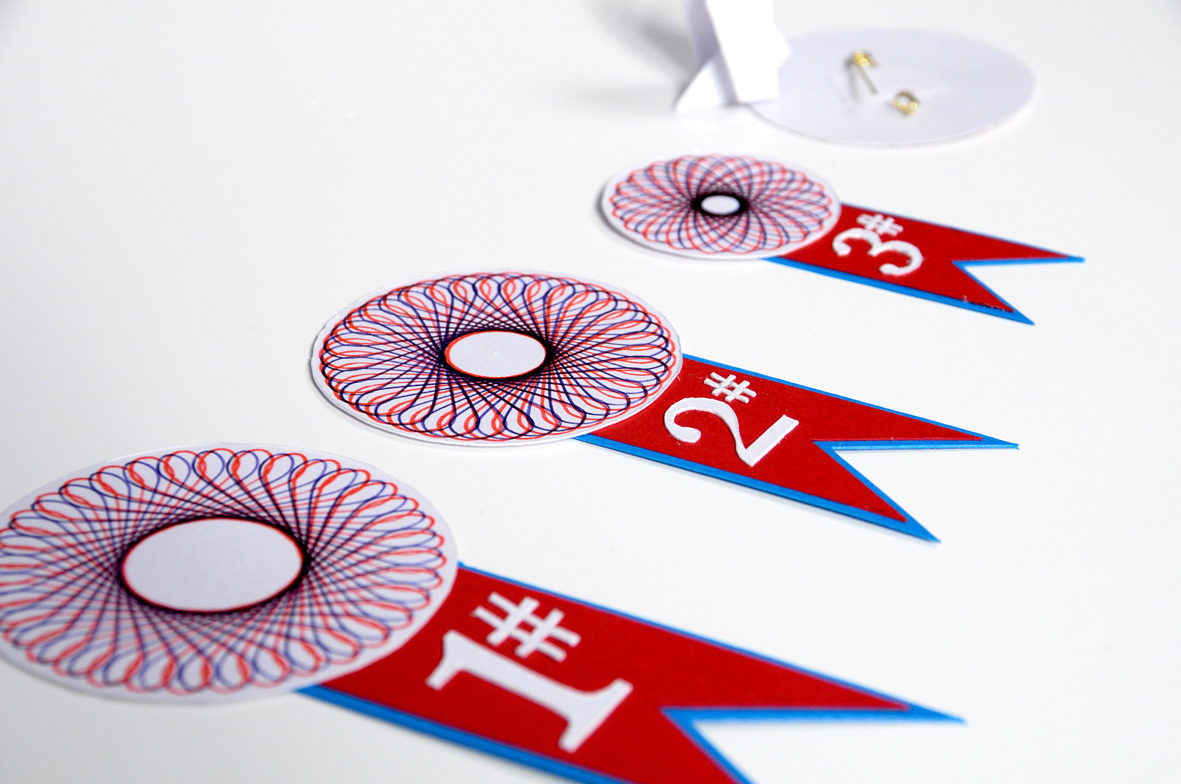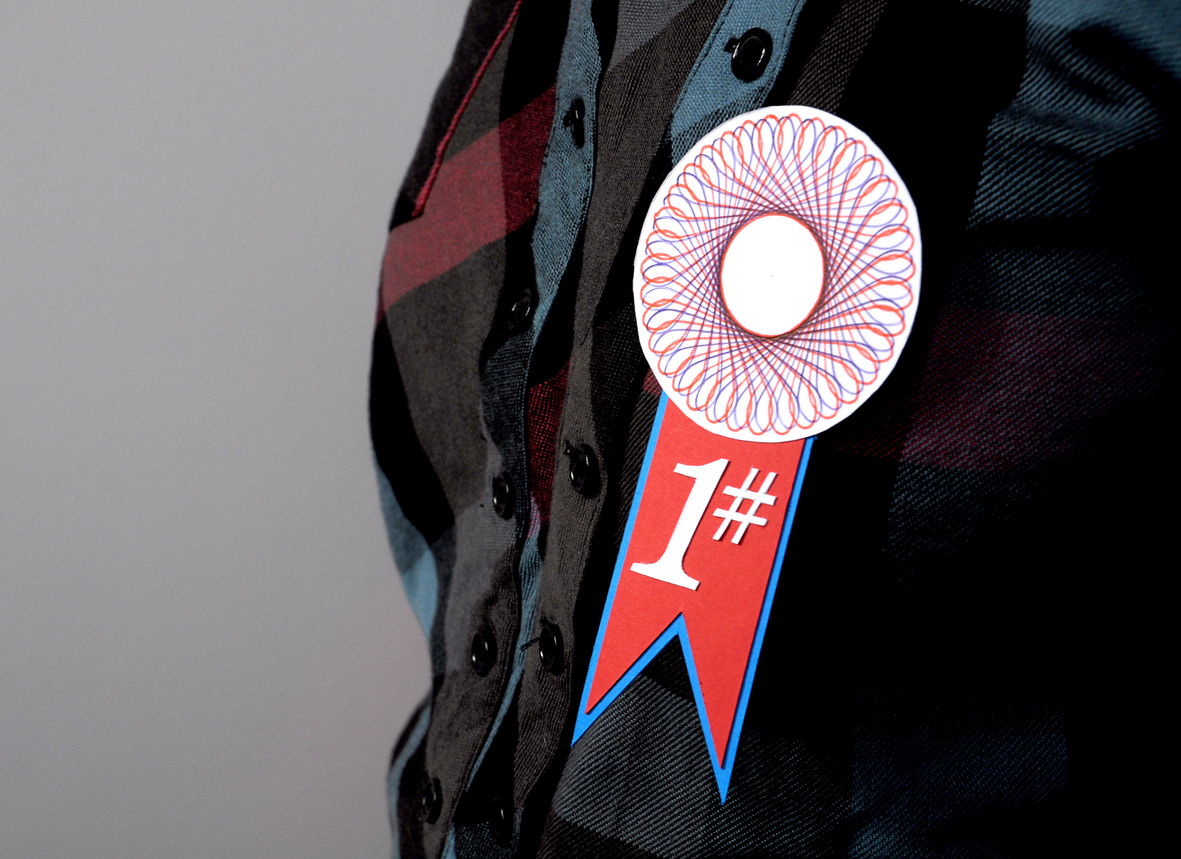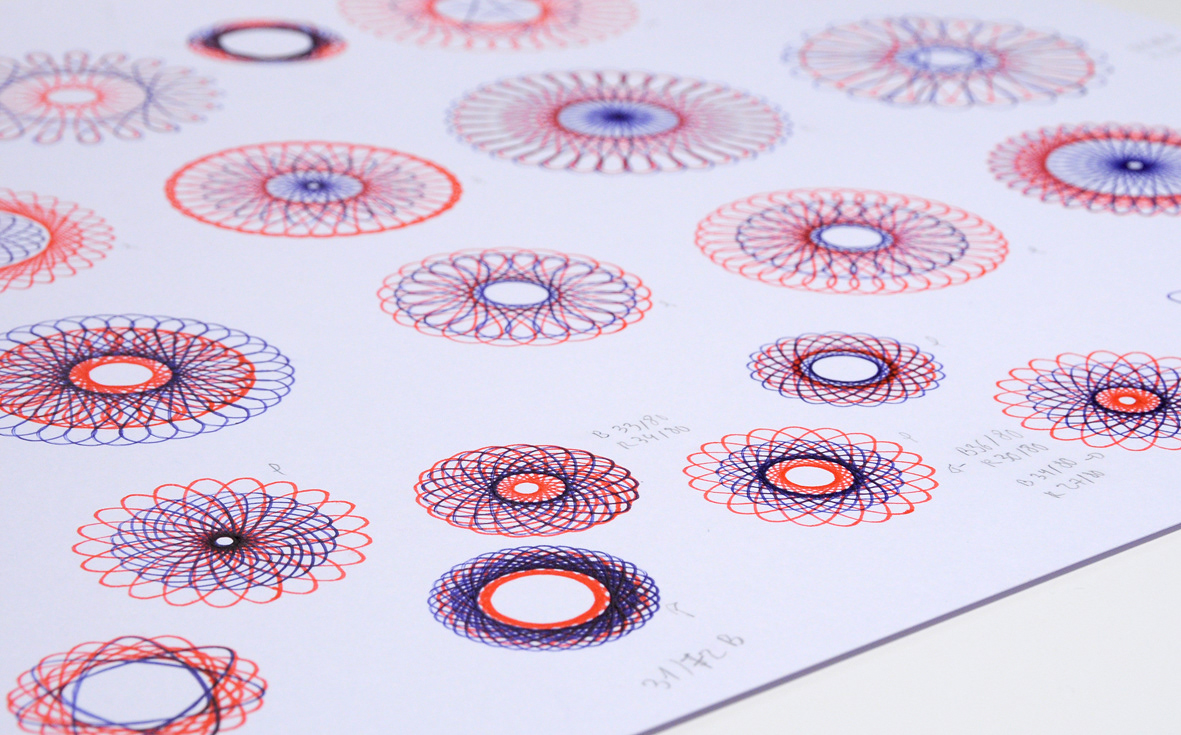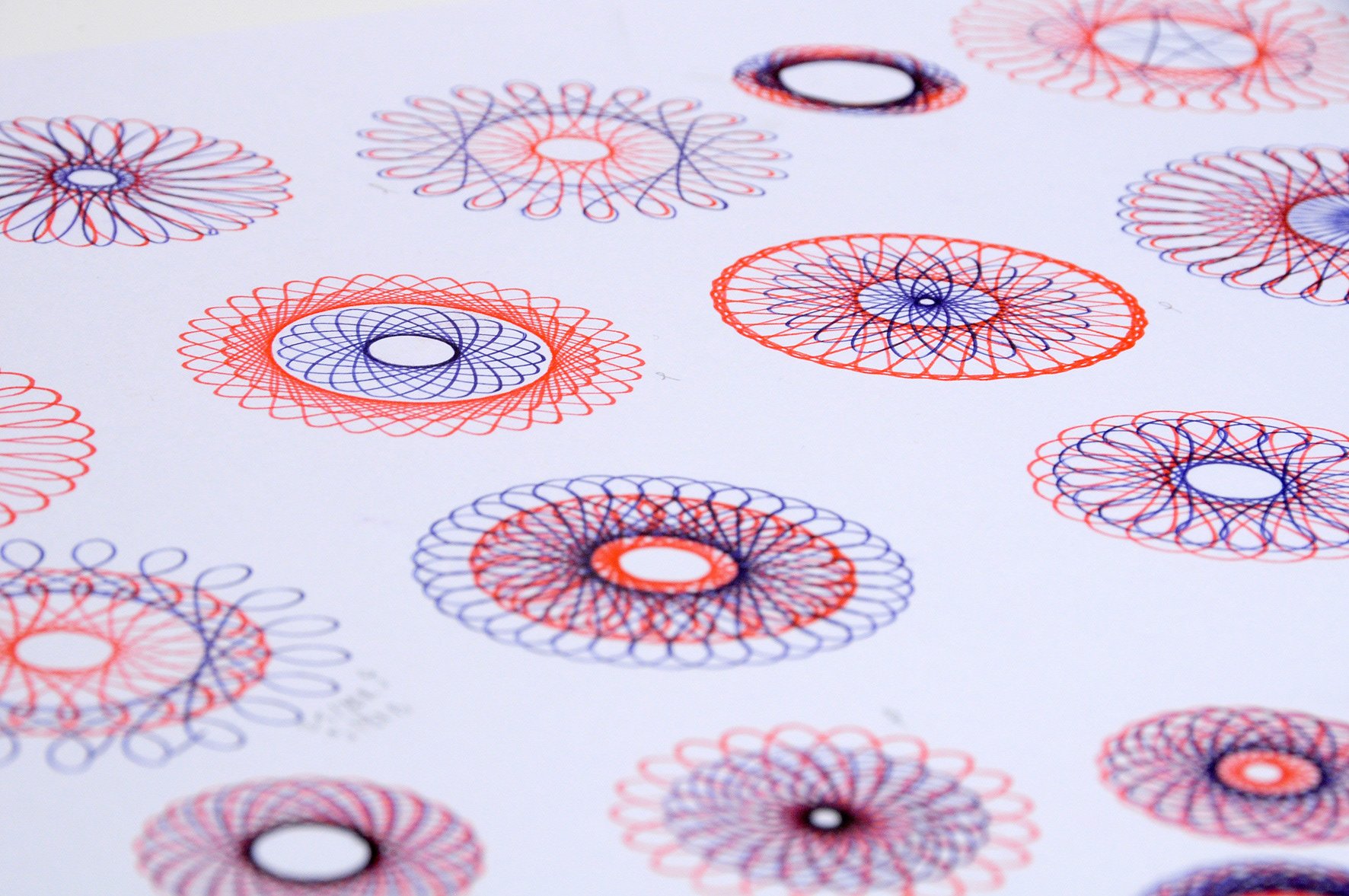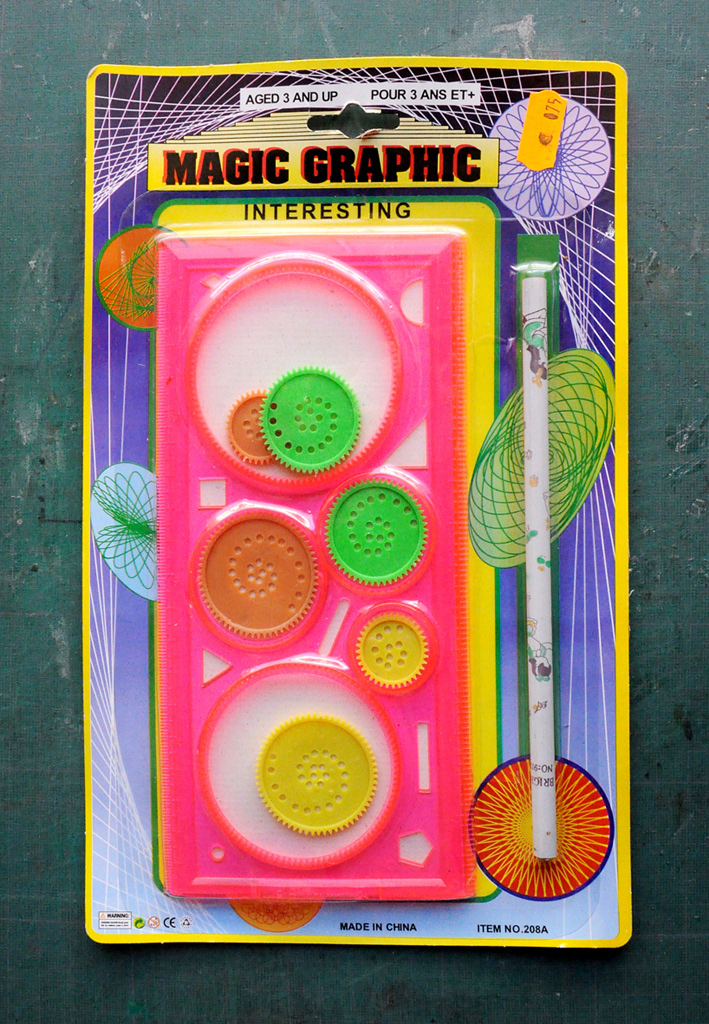 Client :
Réglisse & Coconut
Order :
Boardercross Contest 2011
We used a spirograph tool to create the snowflakes, after the shooting they were transformed into medals for the competiton's winners. The origami penguins were inspired by the client's logo.