Various Works I
Sample of different small works.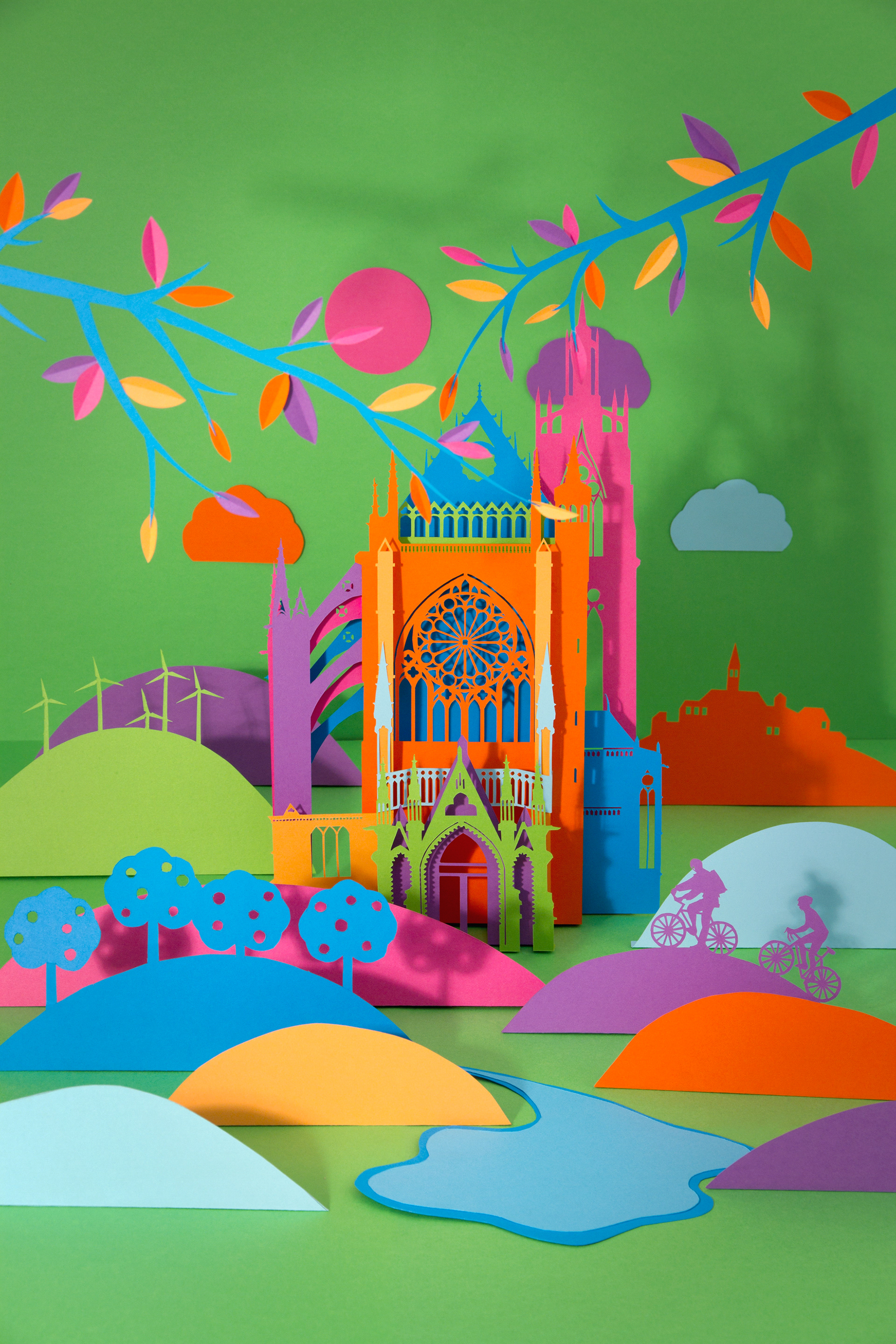 Week of the sustainable development -
Metz Métropole
Erel Conseil agency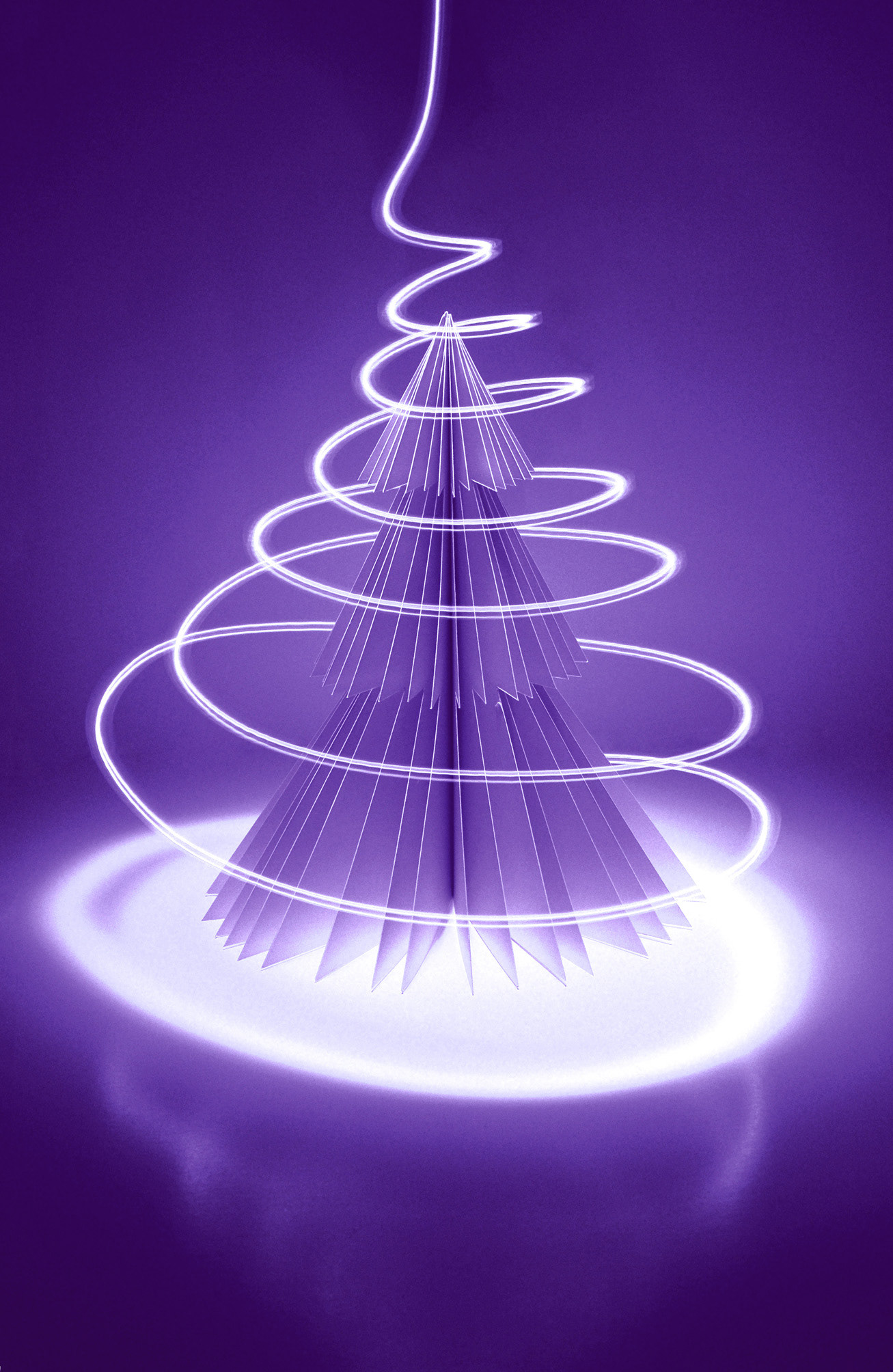 GREETING CARDS (2011)
Paper fir with lightgraff garland for Christmas.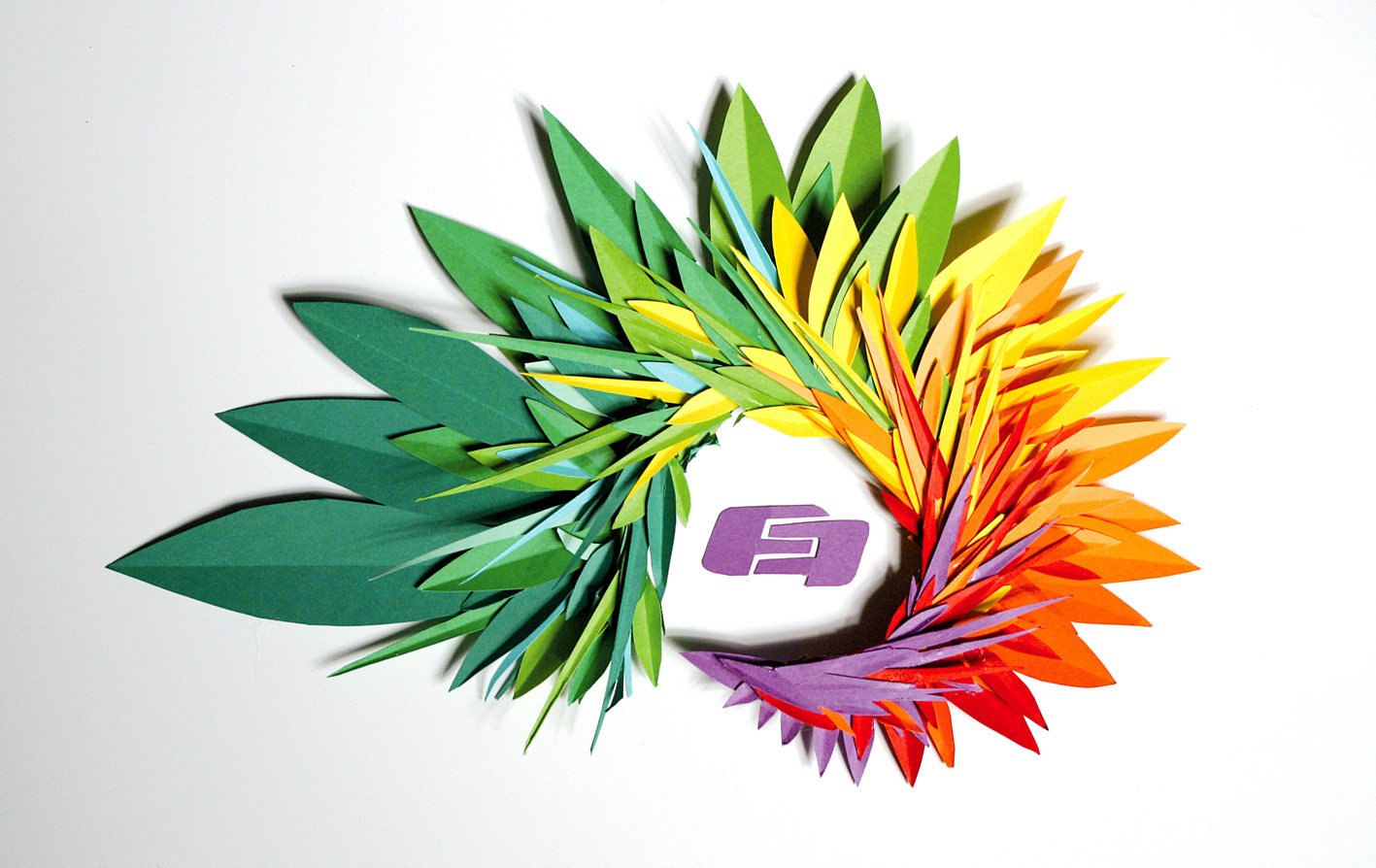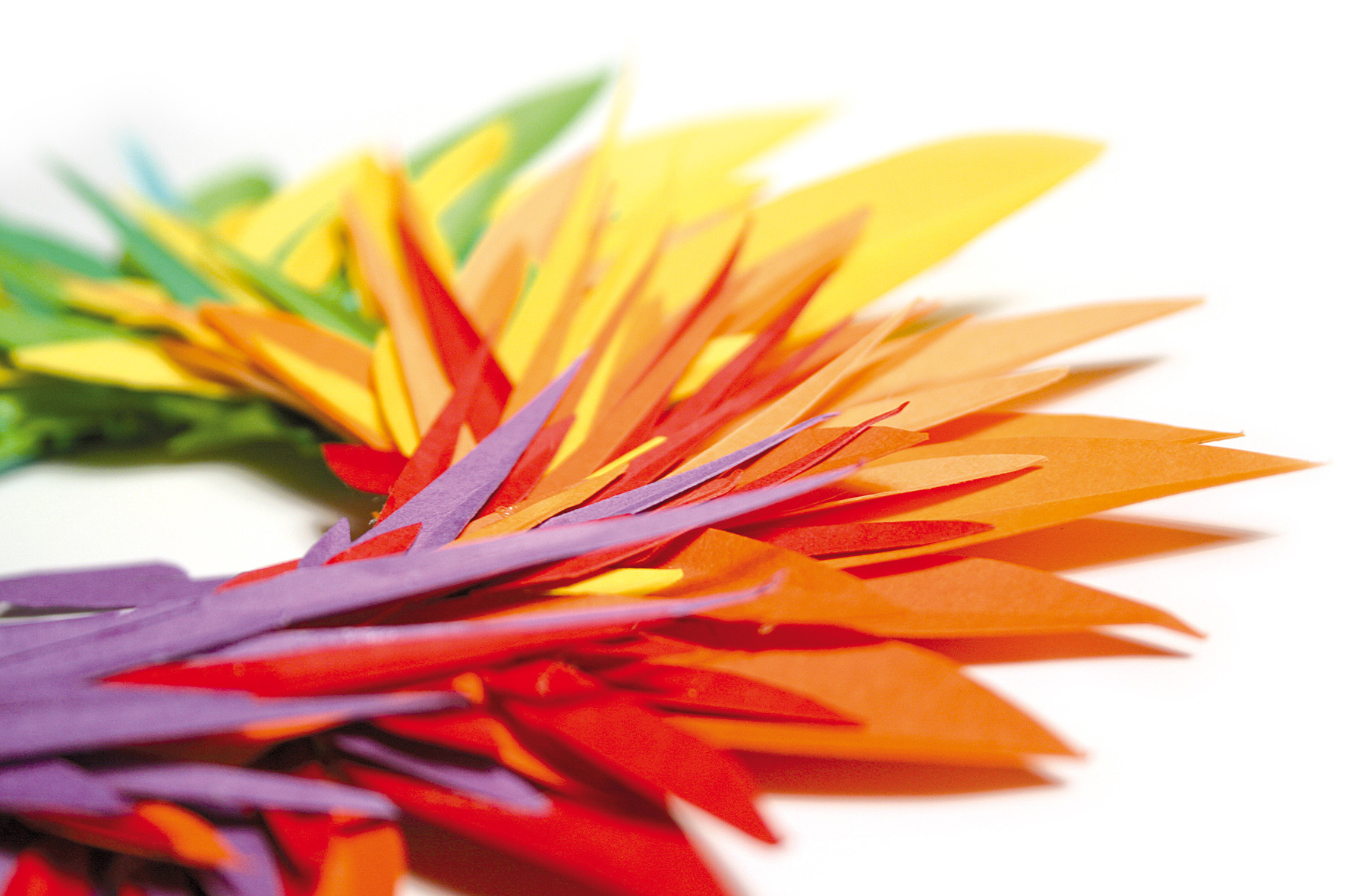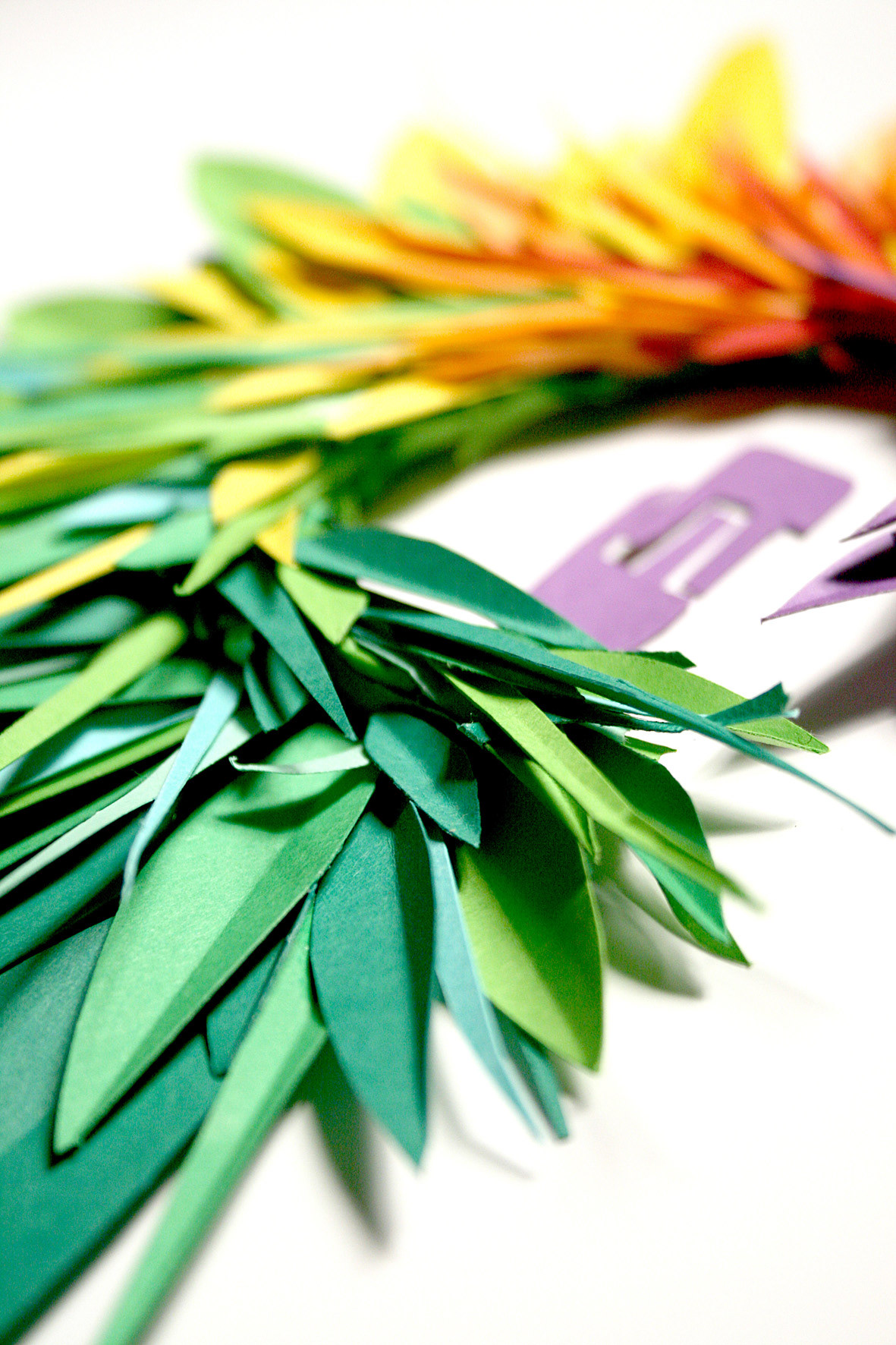 GREETING CARDS (2010)
Interpretation of the logo "Location Durable" in paper.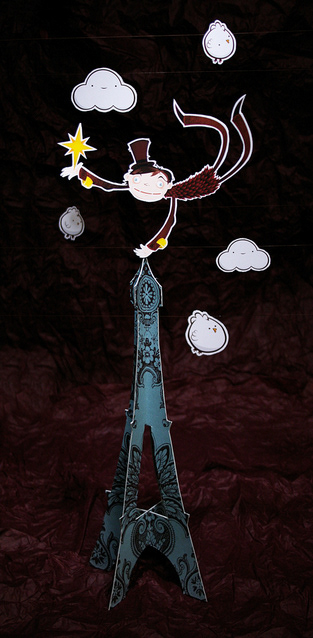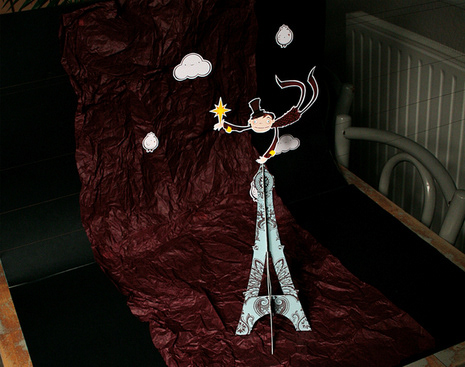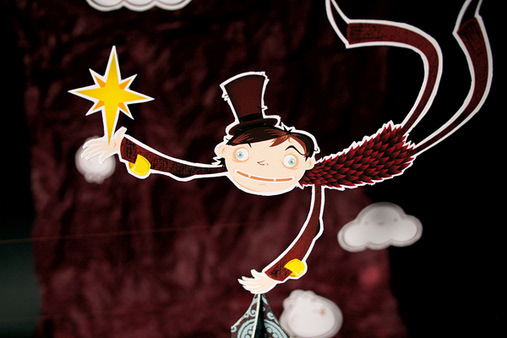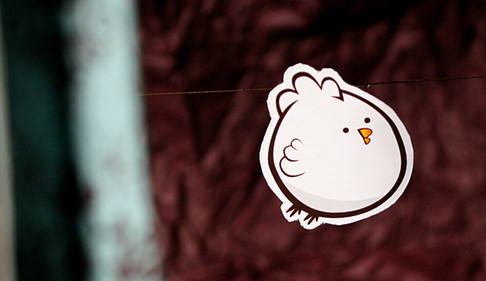 PARIS CIRCUS
210x100mm invitation for children. The firm invites them to the Phenix Circus in Paris. A clown nose was attached to each letter.