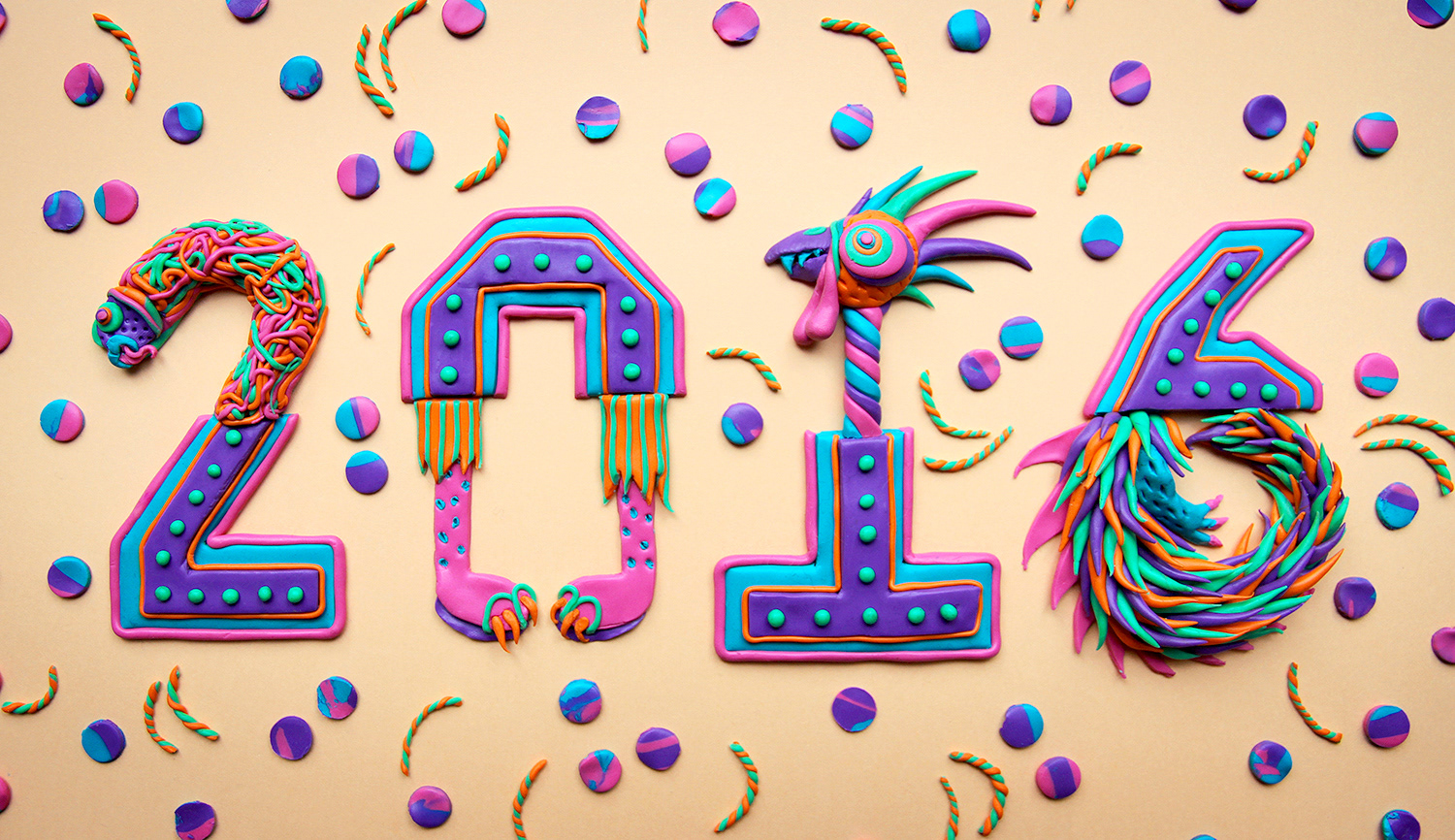 Personal project while backpacking in Norway.

LEATHER PUPPY (LABRADOR)
Sculpture for Hermès traveling exhibition 'The Wanderer'.
Leather offcuts from Hermès' workshops.
Factum is celebrating its 20th birthday. On this occasion, they decided to rebuild the facade of their main office, and reveal the new one during the party where clients and partners were invited.
WORKSHOP & CONFERENCE (LIMA)